Climate migration is very real.
We tend to think of it as a trend that's coming in the future, but the fact is that "climigration" has already happened.
Below, we showcase 7 examples of climate migration from the past several years.
1. Hurricane Mathew 2016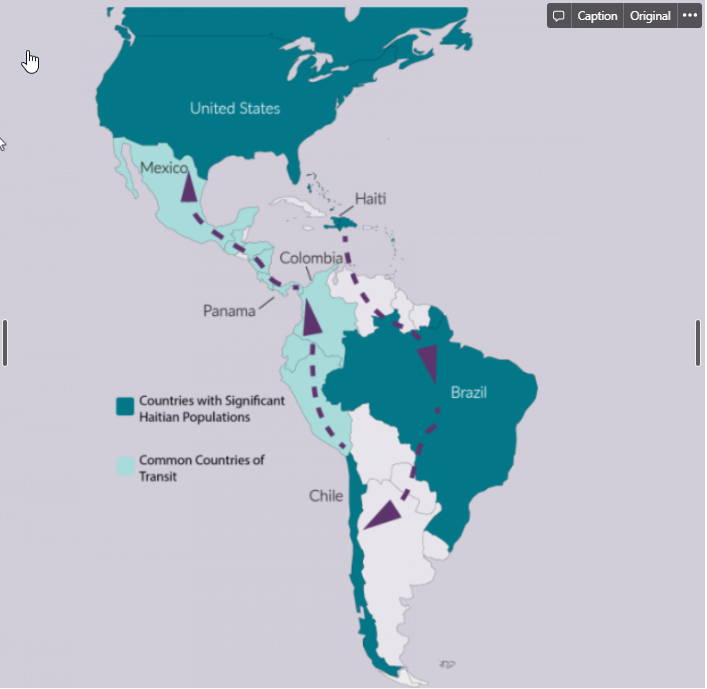 Haiti is constantly bombarded with natural disasters; from hurricanes and floods to earthquakes. According to the Germanwatch Global Climate Risk Index,Haiti is in the top 10 for areas to be most affected by climate change.  Hurricane Mathew made a case in point. This cat 4 storm struck Haiti on October 4, 2016. And it didn't pull its punches.
Mathew brought with it high winds, coastal flooding, and landslides. Going as far north as the Carolinas in the US; this disaster affected 2 million people. Over 20 percent of the Haitian population.
Of that:
546 people died
175,500 people were displaced
1.4 million needed humanitarian assistance
Haiti has already been an emigration center since the 7.0 magnitude earthquake in 2010. With the normal migration(above) path taking Haitians down through Chile then up through Central America and Mexico. Since then the political and climate situation has not enticed Haitians to stay. With Mathew in 2016 along with the assignation of President Jovenel Moise on July 7 of the same year.
2. Cyclone Tauktae and India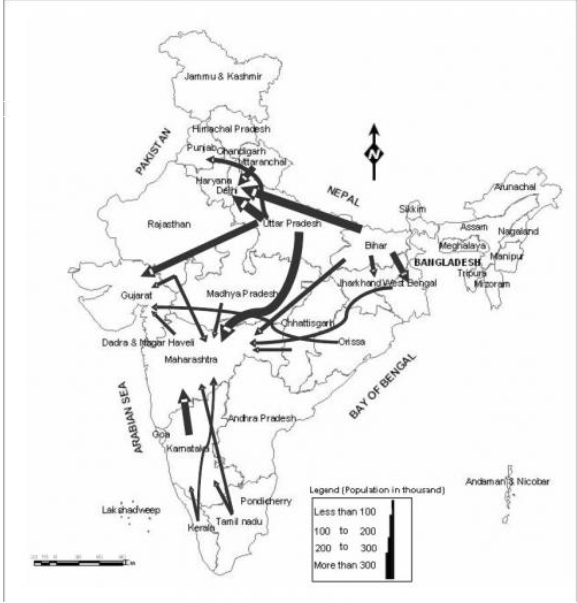 Cyclone Tauktae stuck the Indian province of Gujarat on May 17, 2021. While being the 5th strongest storm observed in the Arabian sea since 1998; Tauktae is also the strongest to ever hit the west coast of India. Cyclone Tauktae swiped the whole coast before making landfall, with over 150,000 people evacuated and 200,000 people displaced.
Above shows a labor migration map. The majority of these people head west towards Maharashtra or Gujarat for work. As of the 2011 census, 29.8 percent of Indians live below the poverty line, compared to 33.8% of rural Indians. Many farmers are abandoning their homes because they simply cannot live off agriculture anymore.
The significance of map and climate trends is that storms like Tauktae put more people at risk as the populations in the west increase.With the temperature of the Arabian sea rising faster than any other,1.4 degrees in the last 40 years, this area may be in for more severe weather in the future.
3. Super Typhoon Rai and the Philippines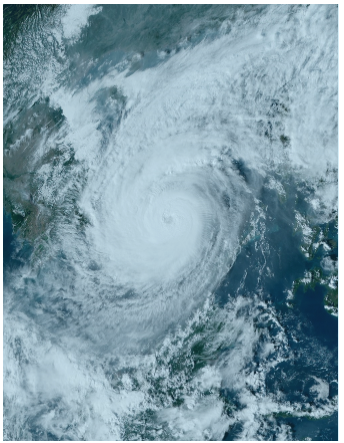 On December 16th 2021, Super Typhoon Rai crushed the Philippines. Super typhoons are hurricanes with a category 5 rating and this was the 3rd one to hit the area in 5 years. Rai ramped up to category 5 in one day making preparation for this small Island nation extremely difficult.
This rapid increase in intensity is becoming more common and is being contributed to climate change. With ocean temperatures rising, typhoons are being fed a buffet of energy that allows higher intensity storms to form in little time.
Over 10,000 villages were in the path of Super Typhoon Rai and over 9 million people were displaced. This just pushes a nation run on emigration even further toward that and urbanization. With 47.5 percent of the population in urban areas.
4. New Year's flooding Indonesia 2021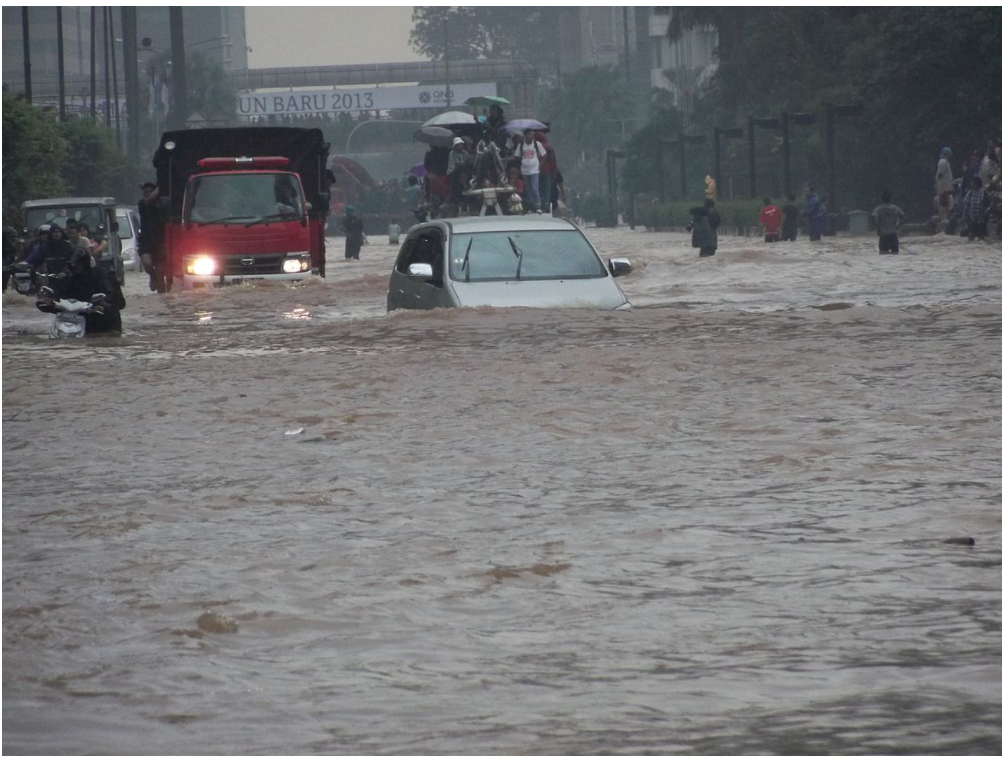 On the topic of small island nations. New year's day 2020 did not bring in a flood of hope and happiness as it usually does. But rather a flood of mud and water. Torrential downpours led to flash flooding in 169 districts. This flash flooding is the deadliest since record keeping began in the 19th century.The final count was 66 people killed and 1,300 homes destroyed.
This record breaking was made possible by a few things. A massive population, poor infrastructure on top of it rapidly descending on Jakarta. Jakarta and the neighboring areas are home to about 30 million people. And all of them were caught off guard.
This flooding led to rivers overflowing up to the second story of buildings in some places.It also occurred so suddenly that people didn't have time to evacuate anything but the shirts on their backs.
5. Hurricane Eta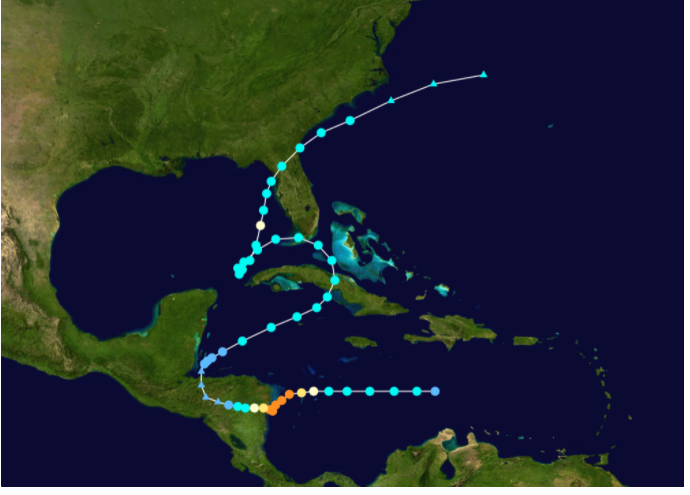 Hurricane Eta took its sweet time steamrolling much of Central America and Southern Mexico. Beginning off the west coast of Africa as little more than cloud cover. The soon to be hurricane moved west toward the Caribbean sea. On October 31st it became a tropical depression and by November 2nd rapidly became a Category 4.It made landfall in Nicaragua on November 3rd with sustained winds of 94 knots.
Slowly curving northward, Hurricane Eta, hitt much of Central America, Cuba, and even the Florida Keys. Though at this point it was merely a tropical depression. The 11 countries affected got an average of 22in of rainfall, with Nicaragua getting drenched by 32 in. Eta destroyed 6,900 homes, 119,000 hectares of crops and displaced 110,000 people.
6. Australian Bush Fires 2019-2020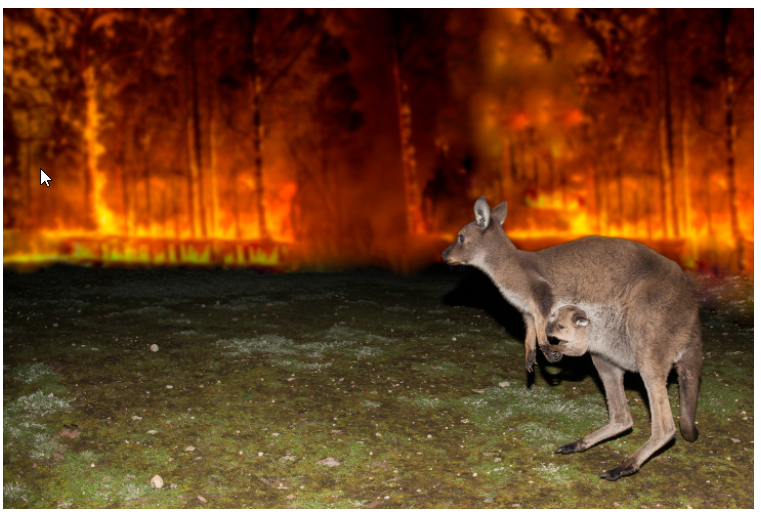 Beginning in September of 2019 the Australian Bush fires ate through much of the Outback and Eucalyptus forests of Australia. These out of control fires were further fed by the drought the area has been going through. After months of fighting, the fires were finally under control  in March of 2020. By then the damage was astronomical.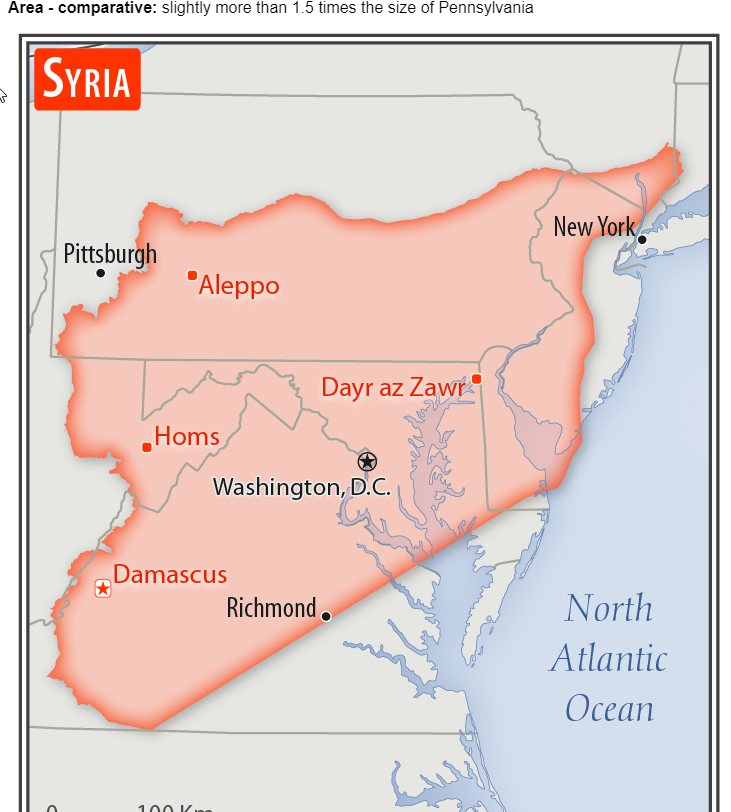 Over 72,000 square miles, the size of Syria in the middle east, was scorched. Over a billion animals are estimated to be lost. With Koalas losing a third of their population.34 people lost their lives along with 3,500 homes and thousands of buildings. The estimated cost of rebuilding exceeded 2.9 billion dollars. Along with several years of ecosystem revival.
7. Afghanistan Flooding April 2020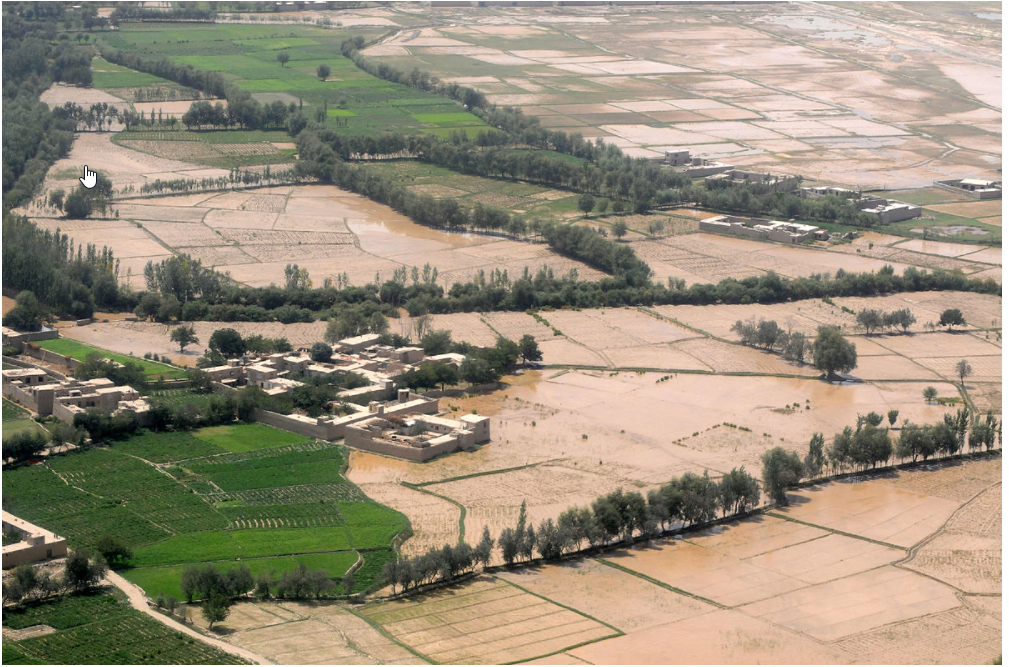 August 25, 2020 began 2 days of heavy rain in the rural north and west areas of Afghanistan. This caused severe flooding in the area.  Poor infrastructure combined with large amounts of mud and water created a perfect storm of destruction for the area.
The flash floods in this mountainous region dislodged many boulders that took out 2,000 homes. This left 1,000 people displaced.And these people got the best of it. Crops in 13 provinces were also wiped out.  150 people were killed and over 200 injured.